The Entire Team Works Hand in Hand
Colleagues or external writers, anything is possible
Optimized Team Collaboration with yourtext.guru
Work as a Team, Maximize Productivity
On yourtext.guru, adopt a collaborative approach in your writing projects thanks to our team features. Depending on the chosen subscription, invite your colleagues to join your workspace, easily share generated guides, images, and more. Assign specific roles, from full member to specific project manager, for smooth organization.
Collaborate with External Writers Without Constraints
Invite external writers to work on specific guides without giving them full access. No paid subscription is required for them - a free yourtext.guru account is enough. In this way, they benefit from comprehensive analysis features for enriched texts, while preserving the integrity and confidentiality of your workspace.
Encourage Feedback and Optimize Your Content
Communication is the key to a successful project. Our comment box integrated into each guide encourages dialogue within your team. Discuss writing, share your briefs, request modifications, and more in a dedicated space. The request for text validation ensures that each content is perfectly refined and approved before publication.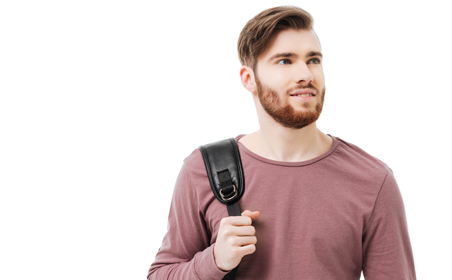 Get Started with yourtext.guru
Get trained in a flash with our video tutorials.
Watch the tutorials!