Explore Unlimited Ideas for Your Content
Wikipedia Entities
Explore and deepen your topics by leveraging the power of collective knowledge on Wikipedia. Our tool scours thousands of Wikipedia entities to help you expand your topic or make it more comprehensive, ensuring your content is rich and informative.
Google Suggestions
Connect directly with internet users' concerns and questions by exploring our base of Google suggestions. Answer real user questions and create content that resonates and engages using insights pulled straight from Google searches.
Google PAA Database
Go a step further in understanding your audience's needs with our research into Google's PAA (People Also Ask) database. Anticipate your readers' informational needs and provide them with answers before they even ask the questions, establishing your content as a valuable resource.
Questions and Answers
How does the Wikipedia entities search work?
Our tool scans Wikipedia entities to identify topics and concepts related to your initial theme. This not only helps to broaden your topic but also to provide a more comprehensive and diverse perspective to your content, thereby enriching your writings with relevant and reliable data.
Can I trust the data from the Google PAA database?
Absolutely. The Google PAA (People Also Ask) database is a valuable resource for understanding what people are actively seeking to know about a specific topic. By drawing ideas from it, you can create informative content that answers or even anticipates user questions, thereby enhancing the usefulness and relevance of your content.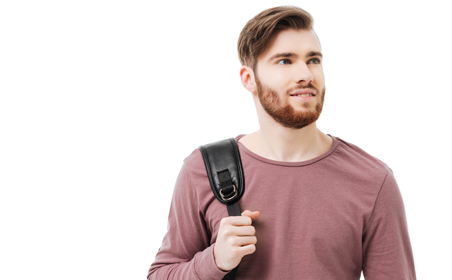 Get Started with yourtext.guru
Get trained in a flash with our video tutorials.
Watch the tutorials!